RESIDENTIAL
COMMERCIAL
We are a team of professional designers and architects with decades of experience and an extensive profile of successful residential building projects in the greater Toronto area (GTA).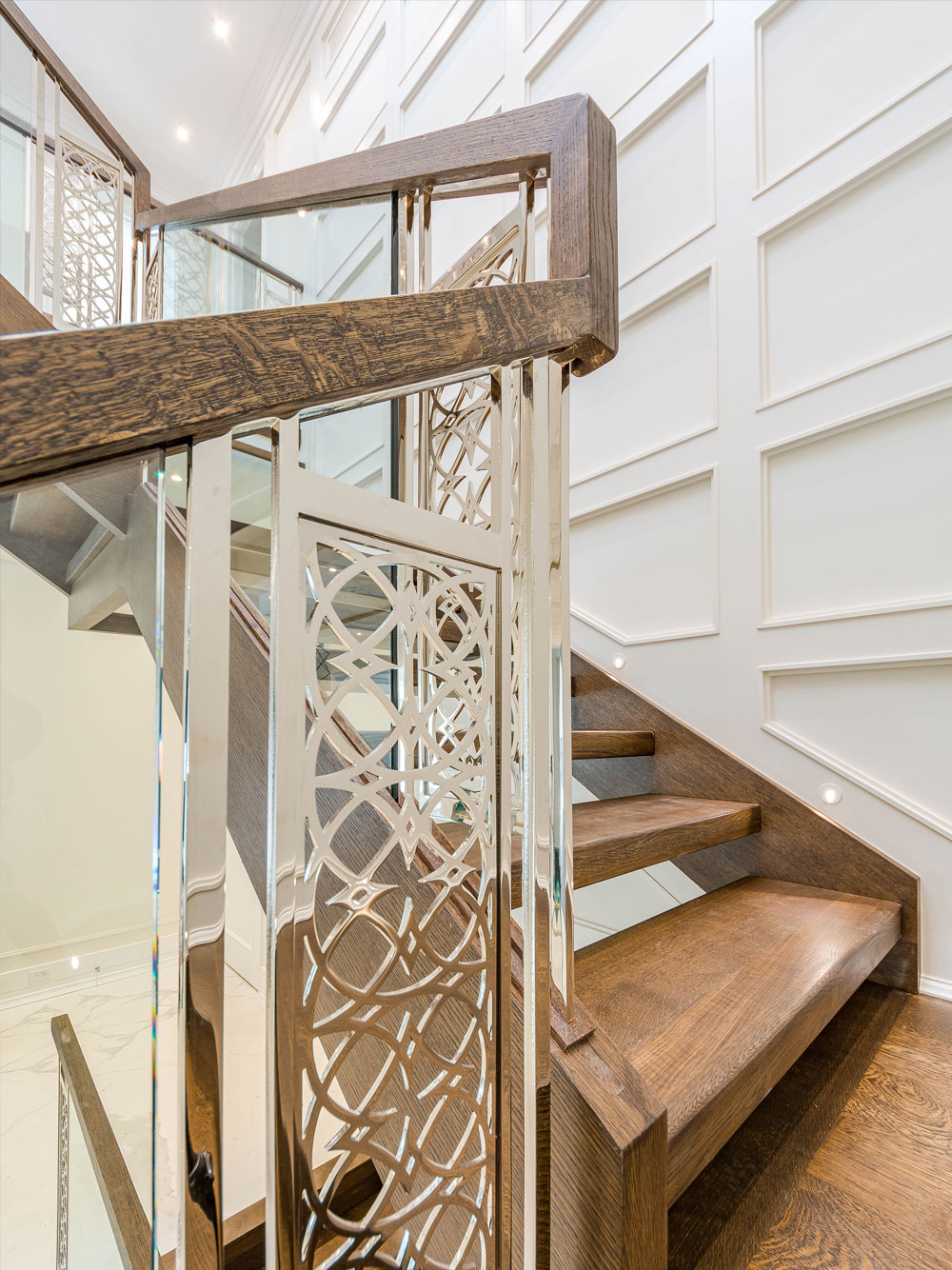 This is the first step in the creation of a new building. A unique design is born with the help of a highly specialized and integrated team of architects and building engineers
To achieve the desired quality and security of a construction project, an impactful inspection is required. Our inspection experts undertake this task effectively and successfully
Our company, Adstruct, with our professional team, will develop your land for you according to your demands in such a way that will bring you tremendous satisfaction.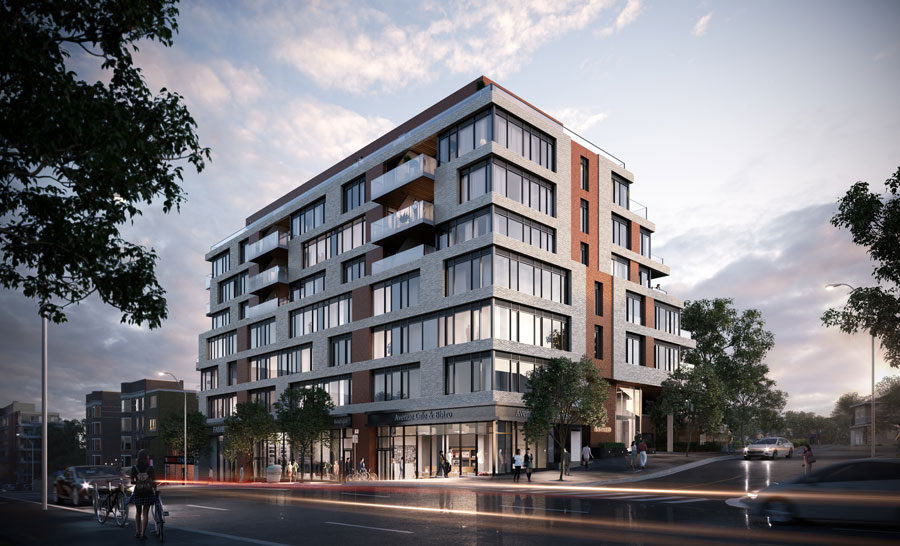 ELEVATING SPACE WITH SOULFUL DESIGN
Our range of capabilities allows us the freedom to provide diverse architectural solutions, to leverage innovative products and materials, and to include our clients' visions to improve each project we touch.
Let's Build Something
In order to get in touch with us, you can also fill this form, and we will get back to you as soon as possible. We'd love to hear from you.
info@adstruct.ca
124 Sheppard Ave W, Toronto
+1 (416) 953-0977